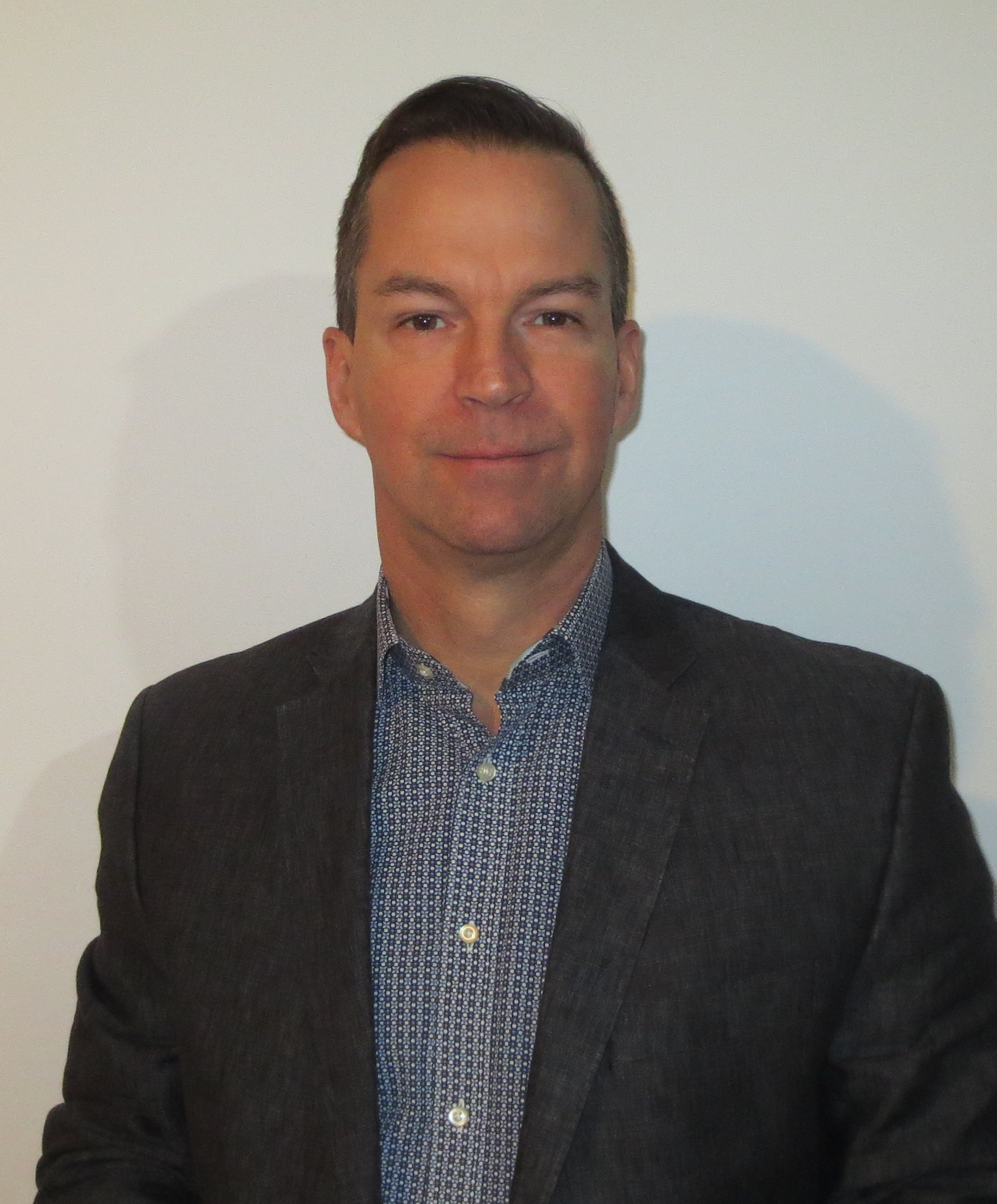 BIOGRAPHY - BRYAN LAMONTAGNE
Bryan is a fluently bilingual automotive educator, certified facilitator, trainer and consultant with a passion for the Customer experience in all its forms. With over 30 years of retail, OEM, and consulting experience, Bryan's perception-based approach – combined with an extraordinary ability to 'read' people and to quickly distill complex information down to usable form – creates the ideal conditions for success. Bryan's background of sales, after-sales service and operations provides the perfect blend of process and soft-skills.
Prior to venturing off on his own, Bryan served as the head of Retailer Training and Development for Volvo Cars of Canada Ltd., consulted with BMW Canada Inc. as a Retailer Performance Management Coach and – most recently – was a Consumer Experience Manager with Ford of Canada Ltd. As a facilitator and consultant, Bryan has successfully completed projects for multiple clients, including Acura, BMW, Ford, Honda, Hyundai, Kia, Mazda, Mitsubishi and Volvo. Bryan's delivery style – authentic, upbeat and fun – always results in positive feedback from participants. In 2019, Bryan joined the faculty of the Automotive Business School of Canada, as an instructor at the Canadian Dealer Academy.
Bryan currently resides in Montreal, where he grew up, and where he earned an Honours degree in Business from Concordia University. When not herding cats in the form of his 3 children, Bryan enjoys the outdoors, scratching random dogs' ears, eating good food and drinking micro-brewed beer. As a recovering 4-time Ironman triathlon finisher, Bryan now stays in shape by running and biking… just without the obsession.